2017 Golf Classic Sponsors
>> Click here for 2018 Golf Outing Sponsorship Opportunities
THANK YOU TO OUR 2017 GOLF OUTING SPONSORS
Presenting Sponsor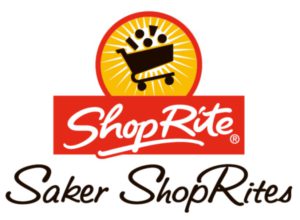 Luncheon Sponsor





Cocktail Reception Sponsor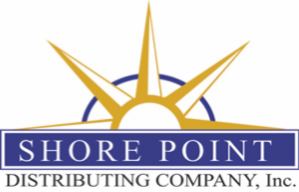 Gold Sponsors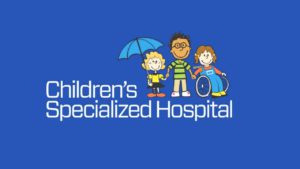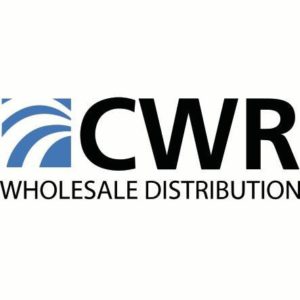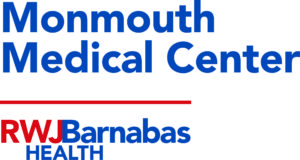 Forecaddie Sponsor
Jenkinson's South Inc.
On-Course Refreshments Sponsors
CPC Behavioral Health
Larry & Joyce Sykoff
Putting Green Sponsors
New Jersey Natural Gas
Railroad Construction Company, Inc.
Allied Environmental Signage
Ansell, Grimm & Aaron, PC
Anthony J. Cafaro PC
Coast Cities Equipment Sales, Inc.
The Denny Family
Deron School Montclair — Union
Four Springs Capital Trust
Freeholder Tom Arnone
Friendly Sons of St. Patrick's of the Jersey Shore
Genova Burns LLC
Hackensack Meridian
The Harbor School
Holiday Express Board of Trustees
IMX Medical Management Services
The Keaveney Family
Manasquan Bank
Maser Consulting P.A.
McCann Systems
McLoone's Restaurants
Charles Moran
North Jersey Elks Developmental Disabilities Agency
Ocean Mental Health Services
Paras, Apy & Reiss P.C.
Trudy & Charlie Parton
The Pignataro Family
Peter & Nancy Reinhart
Springpoint Senior Living, Inc.
The Martin Group
The Phoenix Center
Trap Rock Industries, LLC
Trenton Area Soup Kitchen
Zipp Tannenbaum & Caccavelli, LLC