OUR 2016 GOLF OUTING SPONSORS
Thank you for your generous support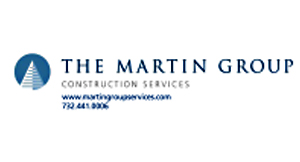 Cocktail Reception Sponsor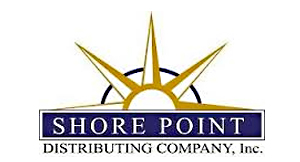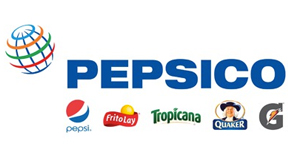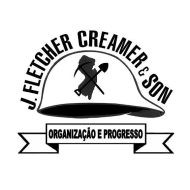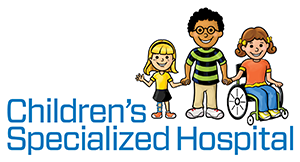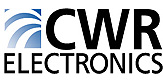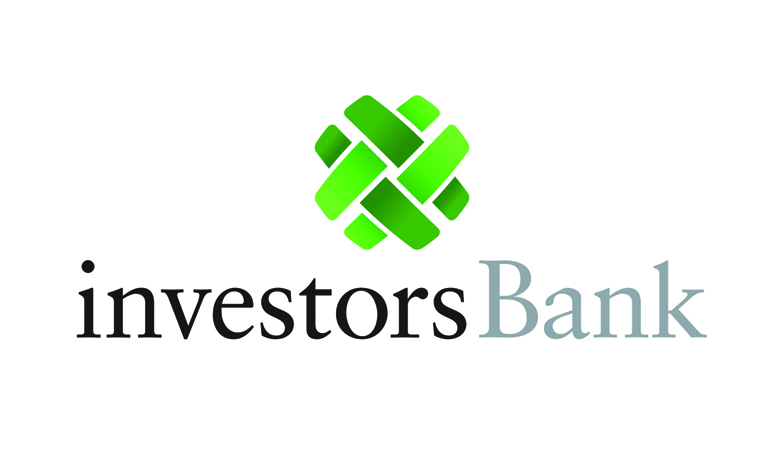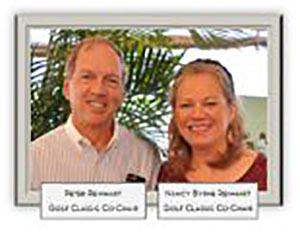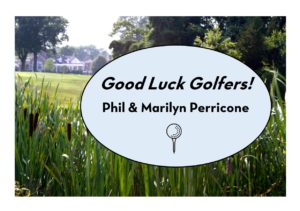 Jacobowitz and Defino, P.C.
New Jersey Natural Gas
On-Course Refreshments Sponsors
CPC Behavioral Health
Little Silver Electric
Paras, Apy & Reiss
Sickles Market
Athlete's Alley
Manasquan River Golf Club
Avis Shore Rentals
Birravino – Red Bank
CJ McLoone's Pub & Grill – Tinton Falls
PepsiCo
Shore Point Distributing Company
Tito's Handmade Vodka
Allied Environmental Signage
Ansell,  Grimm & Aaron P.C.
Anthony J. Cafaro P.C.
Anonymous  Friends
Center for Vocational Rehabilitation—CVR
Centrastate Healthcare Foundation
Coast Cities Equipment Sales, Inc.
The Cooperhouse Family
Delicious Orchards
The Denny Family
Deron School
North Jersey Elks Developmental Disabilities Agency—NJEDDA
Ocean Mental Health Services
Trudy & Charlie Parton
Personal Enhancement Center
The Phoenix Center
The Pignataro Family
Reliance Graphics, Inc.
Seton Hall University Alumni Relations
Springpoint Senior Living, Inc.
Trap Rock Industries, LLC
Trenton Area Soup Kitchen
Unterberg Children's Hospital at Monmouth Medical Center
Zack Painting Co. Inc.
Epic Management
Friendly Sons of St. Patrick's of the Jersey Shore
Genova Burns LLC
George Harms Construction Co., Inc.
Harbor School
Holiday Express Board of Trustees
The Keaveney Family
Michele Macchia
McCann Systems
McLoone's Restaurants
Meridian Health
Charles Moran